A wide range of offers for your security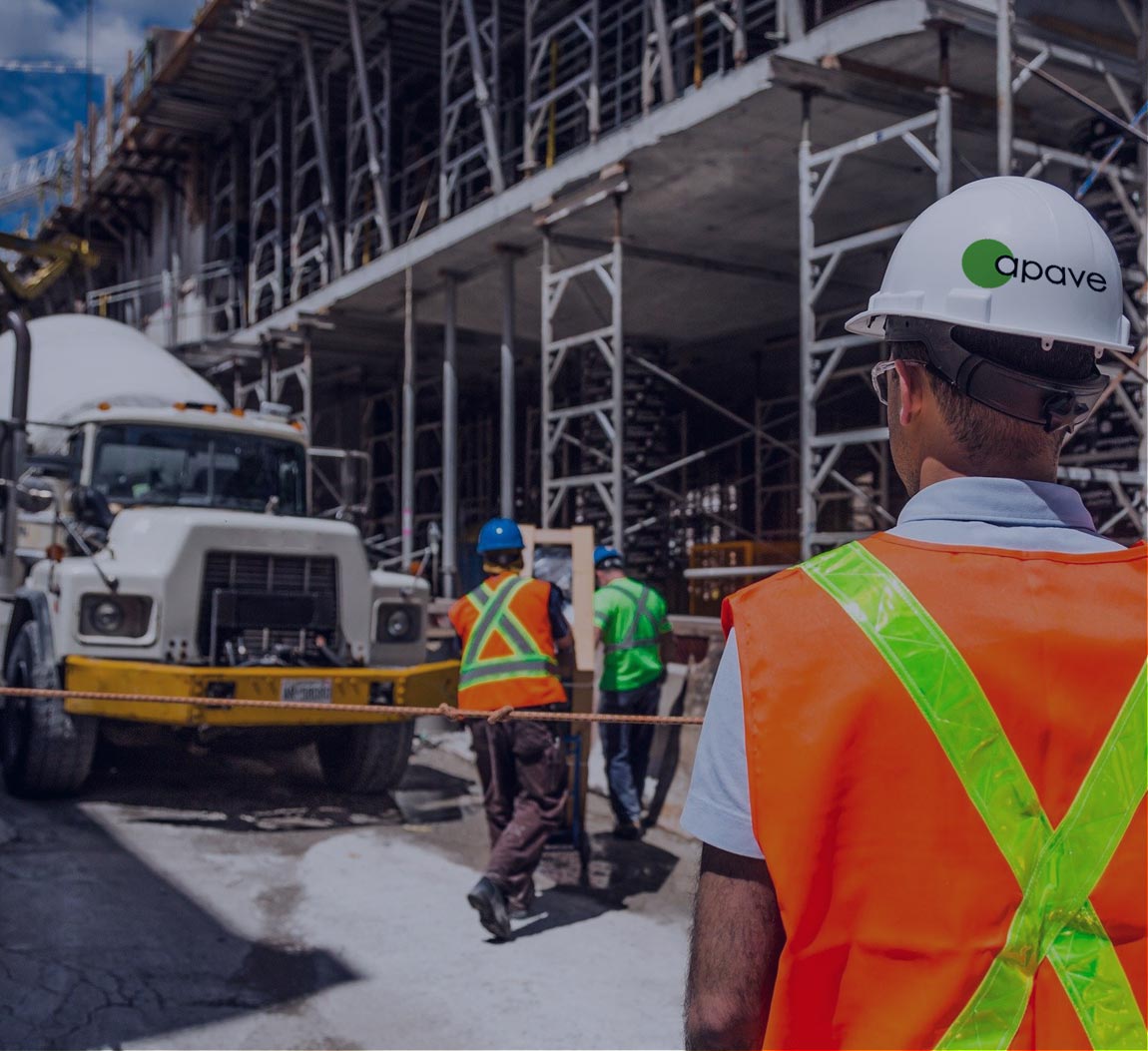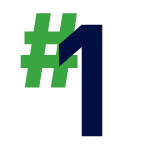 INTEGRITY AND INDEPENDENCE
In our behaviour and actions we are honest and loyal, both towards our customers and our collaborators, and towards our employees, no matter what their origin or country of origin.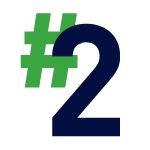 COMPETENCE AND RESPONSIBILITY
The services we offer are perfectly adapted to the contracts concluded with our clients, based on the proven competence of our staff, and respecting privacy. We are committed to guaranteeing our reputation and the trust that is placed in us, which is indispensable especially in the exercise of our profession as a third party.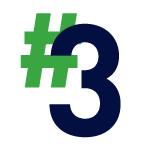 SOCIAL AND ENViRONMENTAL
We commit ourselves, in all our actions, to be respectful of human dignity, social rules and the environment.
Need support?
Our experts answer !
Close to you!
Find your nearest office.