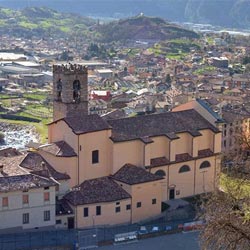 bienno
Roma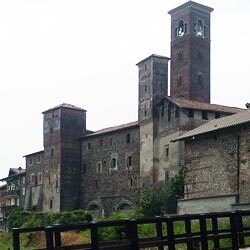 Lenta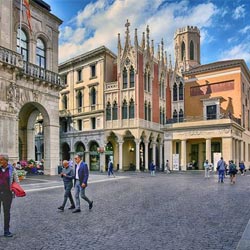 padova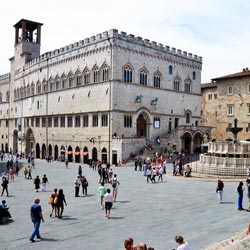 Perugia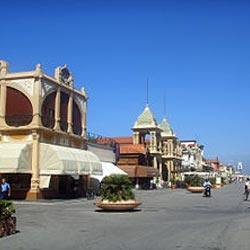 Viareggio
Address : Via dei Pescatori, 56
Telephone : +39 0364300342
Email : info.it@apave.com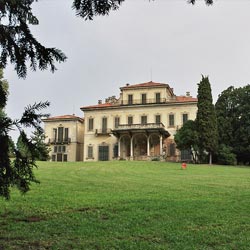 Arcore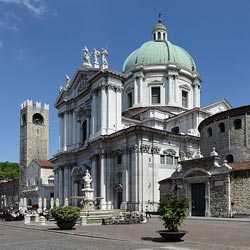 brescia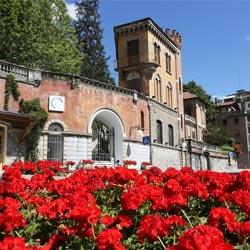 Saint Vincent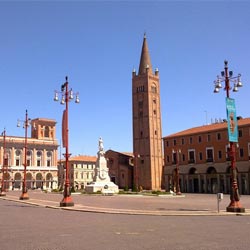 Forli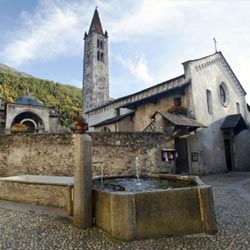 Grosio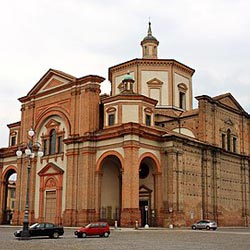 Voghera
Address : Corso XXVII Marzo, 21 bis
Telephone : +39 0364300342
Email : info.it@apave.com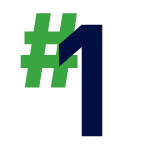 ITS EXPERTISE IN RISK MANAGEMENT
With 150 years of experience in risk management, the Apave Group has all the necessary expertise in this field to provide you with solutions tailored to your needs.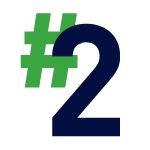 THE VARIETY OF ITS AREAS OF ACTIVITY
From infrastructure and construction engineering to transport, energy and highways, not forgetting industrial and manufacturing goods, we are there to support you in every sector.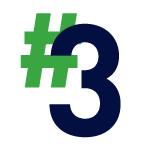 ITS PRESENCE THROUGHOUT THE RISK MANAGEMENT CHAIN
From regulatory technical inspections to training and certification, Apave provides quality solutions for all your projects.