Certification of
Management Systems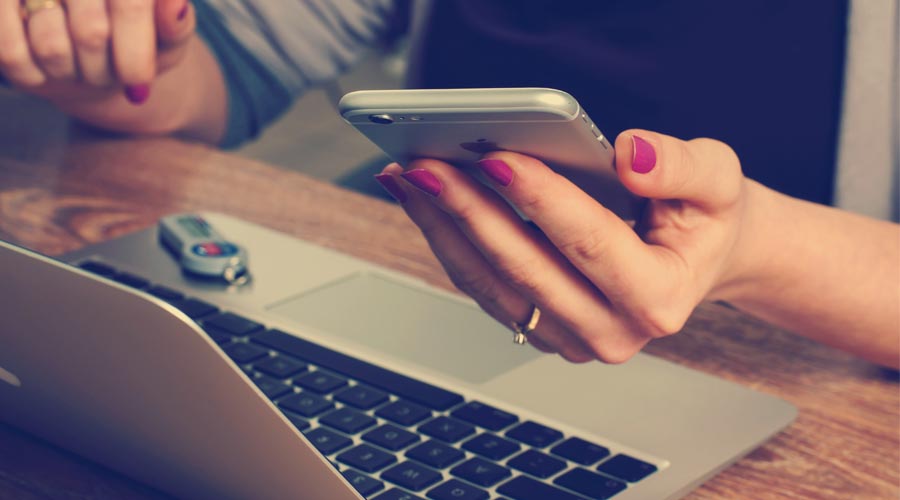 Certification of an organisation's management systems examines how it manages the interconnected components of its business. By examining the different business processes, it is possible to identify their effectiveness by looking at how the work is done, the organisation's objectives and what measures are in place to achieve those objectives. The benefits of an effective management system, certified as such by an independent third party, go far beyond the audit process and brand image to the customer. They enable organisations to meet (regulatory and non-regulatory) requirements, minimise risks, improve efficiency and reduce costs.
>> Find all our certification in management systems
Certification of
Products and services
In a market flooded with a plethora of different products and services, the certification process has an important role to play. The certification of a product or service provides customers with valuable reassurance that it conforms to specific requirements. Beyond its proof of conformity, certification of products and services is directly linked to quality, and manufacturers can choose to certify their product or service to highlight specific qualities without any regulatory requirements. Certification is therefore a differentiating factor and provides added value to the producer and the customer, making it a valuable tool.
Certification of
People and Skills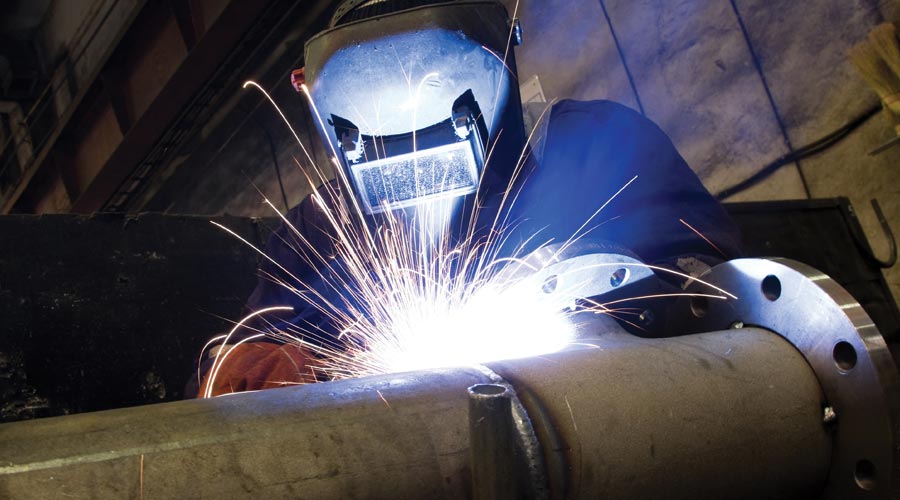 In some sectors, certification of competences is compulsory and regulated in order to guarantee compliance with certain standards related to the knowledge and competence of the certified person in being able to perform adequately and, above all, safely the activities for which he/she is responsible. Beyond the professions where certification is compulsorily regulated, it can still have a high significance when the people involved play an important role in achieving the organisation's results. Certifications not only offer value to certifiers by increasing their marketability, among other things, but are also of great value to employers through improved effectiveness and enhanced reputation. Voluntary certifications are also common in this sector.
Notified and authorised Body
Apave in Italy is designated by the EU Member State, Italy, as a notified body to assess the conformity of numerous products before they are placed on the market. At Apave, we conduct conformity assessments under the relevant EU directives for a number of different types of products. This procedure plays an important role in ensuring that manufacturers only introduce safe products onto the market, and thus help to keep the public safe.
Products for which Apave in Italy is a notified body:
SPVD: Simple pressure vessels
PED: Pressure Equipment
T-PED: Transportable pressure equipment
Machinery
Lifts
Toys
Construction products
Register management and search
Apave in Italy is also an authorised body for carrying out the activities of certification of the cement mix production process, according to DM 17/01/2018. This ministerial decree which establishes, "Technical standards for construction", puts in place several requirements in the construction sector, including for industrialised concrete production plants.
UKCA Marking
On 31 December 2020, the United Kingdom left the European Union, opening up a new political context on the free movement of goods and legislation. As of 1 January 2021, the UKCA (UK Conformity Assessed) marking came into force with the aim of replacing the CE marking for products destined for the UK market.This new marking will be required for products subject to UK legislation equivalent to all EU directives/regulations requiring CE marking. To allow companies to adapt to the new requirements, there is a transitional period where CE marking will be accepted until 1 January 2023.
Are you a European company and want to export your products to the UK? You will need to apply the new UKCA mark as soon as possible to continue your business with confidence.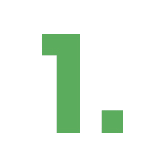 ITS EXPERTISE IN RISK MANAGEMENT
With 150 years of experience in risk management, the Apave Group has all the necessary expertise in this field to provide you with solutions tailored to your needs.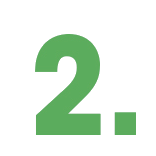 THE VARIETY OF ITS AREAS OF ACTIVITY
From infrastructure and construction engineering to transport, energy and highways, not forgetting industrial and manufacturing goods, we are there to support you in every sector.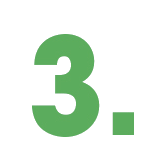 ITS PRESENCE THROUGHOUT THE RISK MANAGEMENT CHAIN
From regulatory technical inspections to training and certification, Apave provides quality solutions for all your projects.