Whether it is training on the safety of people or equipment, or against specific risks, the importance of training cannot be underestimated. Safety is at the heart of all our training courses, along with the desire to develop new skills and enable people not only to comply with legal obligations, but also to be adept at supporting the development of the local market.
At Apave we pride ourselves on having a multitude of training offers, all tailored to your specific needs and designed in a way that best suits your requirements and constraints. Using a team of experienced inspector-trainers allows us to effectively transmit knowledge from those who are most present in the field. This method allows learners to receive direct knowledge from our staff who divide their time between training and working in the field, which means they are best able to transfer practical knowledge and provide a pragmatic approach to our customers.
Training is a vital aspect of safety. Ensuring that your teams are equipped with the necessary skills to carry out their activities in a way that ensures their safety and that of those around them is invaluable. Whether you need training on technical aspects, new areas of activity or specific risks, rest assured that our teams have a solution for your needs.
Did you know ?
Apave Italia CPM is an accredited training body in the Lombardia Region for the following domains:
- VOCATIONAL EDUCATION AND TRAINING SERVICES (Registration No 527 of 02/03/2009 - Section B)
- EMPLOYMENT SERVICES (Registration No. 160 of 07/07/2009)
Personal safety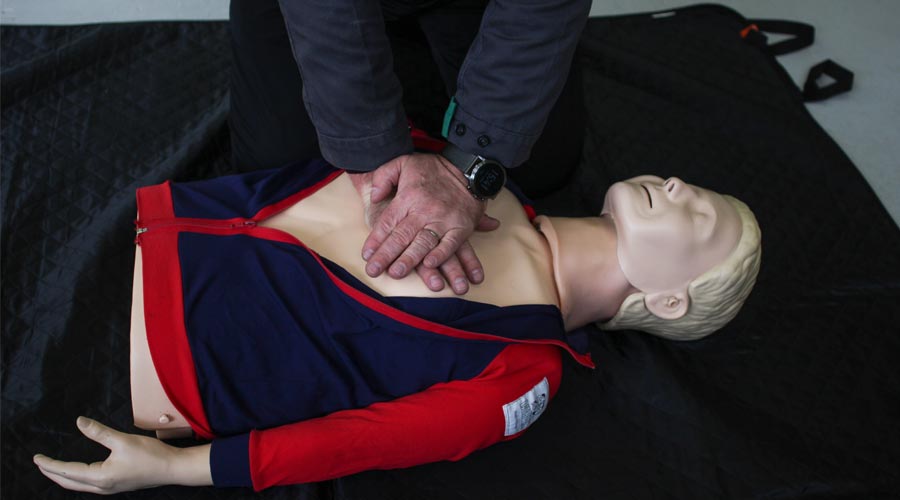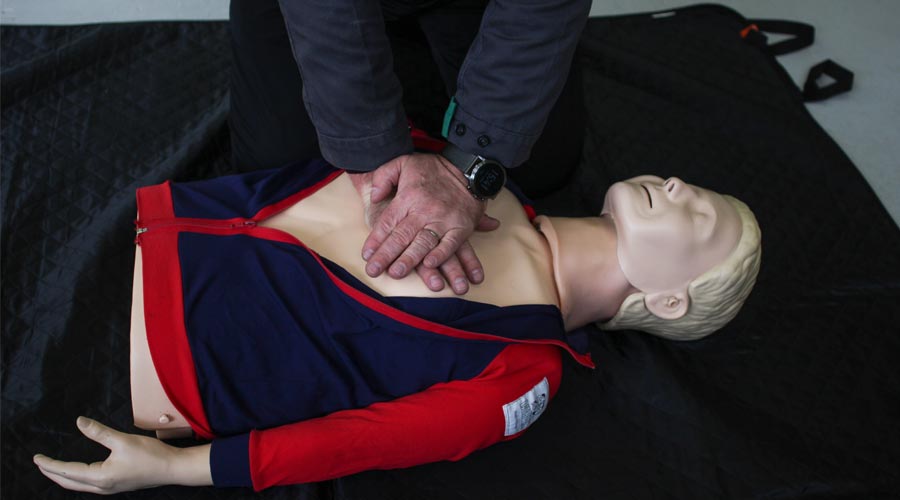 Ensuring the safety of your teams through training adapted to occupational health and safety allows you to ensure not only the protection of your workers, but also a continuous level of production, productivity and employee morale:
General and specific training for workers in the field of safety at work
Prevention and protection service managers (RSPP)
Workers' safety representatives (RLS)
First aid officers
Firefighters
Equipment
Machinery-related accidents can have disastrous consequences due to the fact that most equipment and machinery are susceptible to injury if used incorrectly. This makes machine safety training an important aspect to consider, ensuring that those responsible for operating such equipment are properly trained. The correct use of equipment guarantees not only a higher degree of safety, but also continuous operation with a reduction in "out-of-service" time :
Forklift operators
EWP
Cranes
Bridge cranes
Farm tractors
Specific risks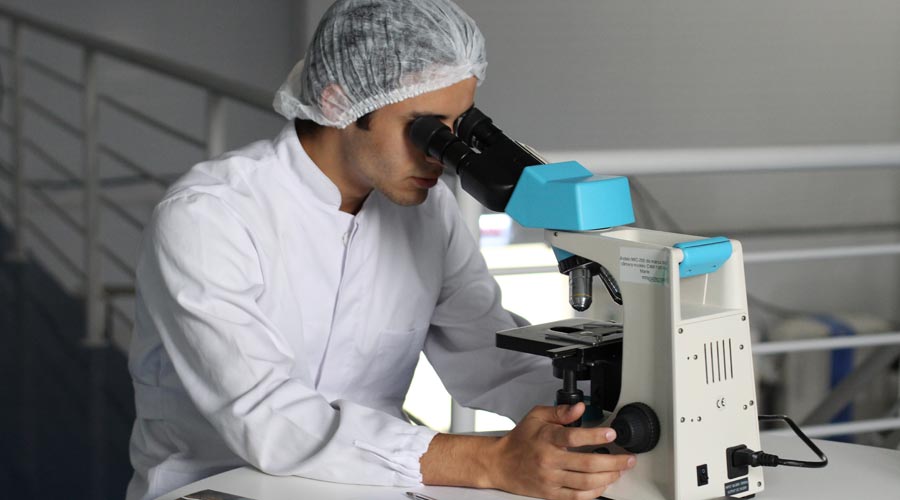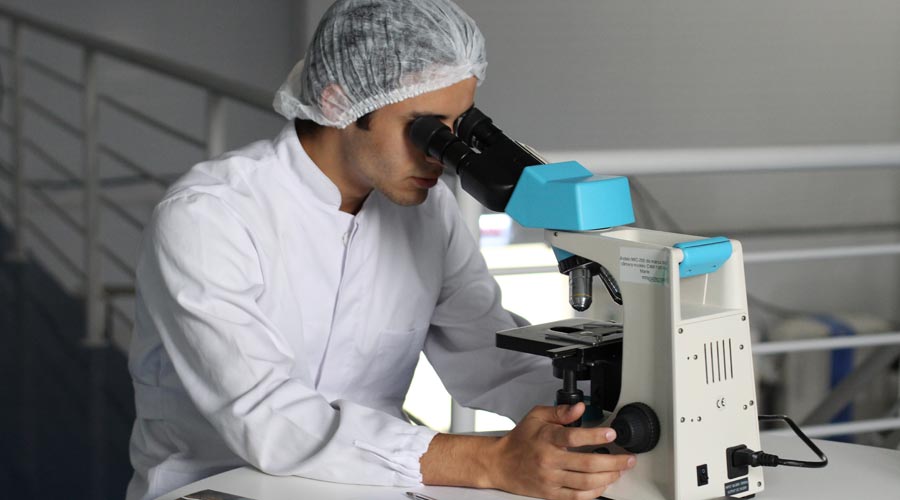 Health and safety risks are found almost everywhere in our daily lives. Whether we are faced with chemical or biological hazards, or more common risks such as work-related stress or food safety hazards, managing these risks is not only important, but can be done with the use of training:
Chemical and biological risks
Work-related stress
Workers in confined spaces
Use of category III PPE
Qualified persons (PEV) and trained persons (PAV)
HACCP
Technical field
Working in technical fields, such as welding, soldering and other technicians, has gained a lot of attention in recent years due, in part, to a lack of workers. Training in these technical fields not only opens up a variety of career opportunities, but ensures that you strive in those careers in a safe manner :
Non-destructive inspectors
welding coordinators
oxy fuel operators
electric vehicle operators
RCC-M code training
proper securing of loads
welders
solderers
door and window fitters
Industrial field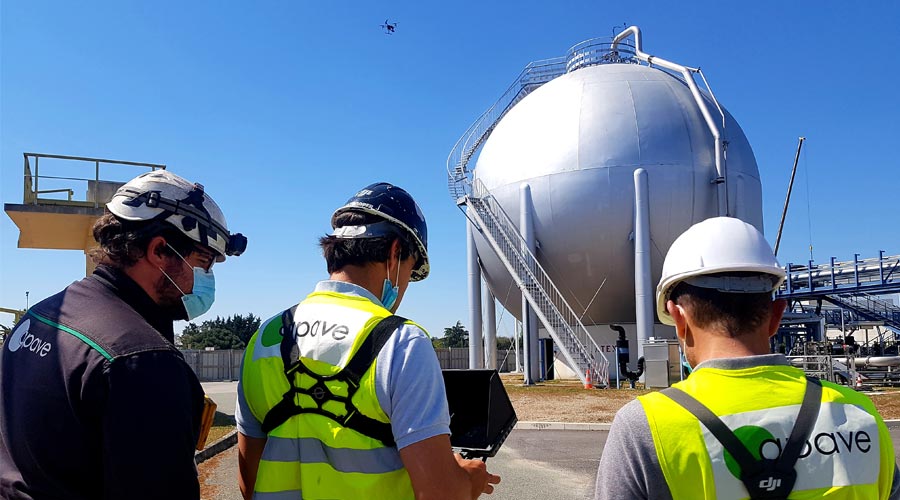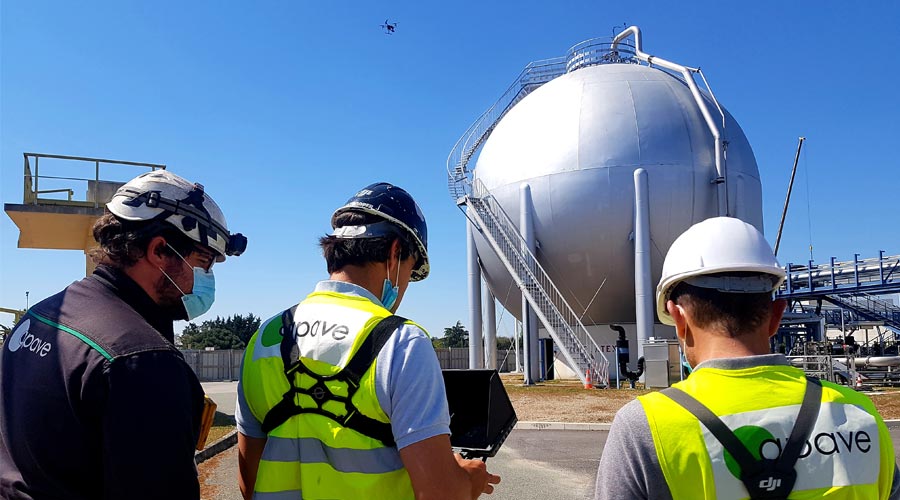 The running of industrial facilities requires specific practical knowledge of various aspects that allow for their effective and safe operation. Training is necessary to ascertain that the different elements that make up these installations are in correct working order and are operated in a safe manner, in accordance with any regulations :
Thermal system operators
Steam boiler operators
Air conditioning sanitisation
Technicians specialising in the hygiene of aeraulic systems
F-Gas licence
UNI 11554 heating engineers
EN 13313 refrigeration engineer
Environmental/renewable energy
The future of energy is green. In the current energy transition, more and more efforts are being focused on low-carbon as a means of respecting and preserving the environment. This shift towards a low-carbon future, brings with it numerous changes, such as the introduction and expansion of new mobilities and other environmentally-friendly innovations, all of which require a new set of skills :
Course on renewable energy sources
User/distributor of plant protection products
Environmental site management
Agricultural operator
Thermal insulation installer
Energy management expert (EGE)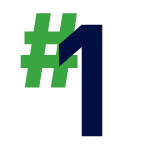 ITS EXPERTISE IN RISK MANAGEMENT
With 150 years of experience in risk management, the Apave Group has all the necessary expertise in this field to provide you with solutions tailored to your needs.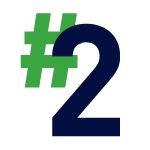 THE VARIETY OF ITS AREAS OF ACTIVITY
From infrastructure and construction engineering to transport, energy and highways, not forgetting industrial and manufacturing goods, we are there to support you in every sector.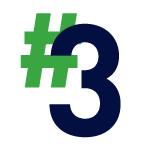 ITS PRESENCE THROUGHOUT THE RISK MANAGEMENT CHAIN
From regulatory technical inspections to training and certification, Apave provides quality solutions for all your projects.