Your issues
Your challenges with regard to the compliance of your sites and equipment:
Dealing with complex, constantly changing regulations that are sometimes difficult to apply. You are looking for clear and precise answers.
Apply a will of the leaders to concentrate on their core business, on the added value of the company.
Focusing on your customers' demands: personalised products and services, at a lower cost.
Face a scarcity of internal resources to ensure the monitoring of the conformity of your sites.
Have reliable and safe sites, whether in terms of facilities, equipment or buildings.
Implement a virtuous process of improving facilities, buildings and organisations.
Use modern, innovative and digital tools to save time and get straight to the point.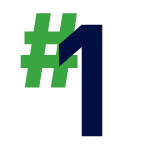 ITS EXPERTISE IN RISK MANAGEMENT
With 150 years of experience in risk management, the Apave Group has all the necessary expertise in this field to provide you with solutions tailored to your needs.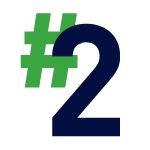 THE VARIETY OF ITS AREAS OF ACTIVITY
From infrastructure and construction engineering to transport, energy and highways, not forgetting industrial and manufacturing goods, we are there to support you in every sector.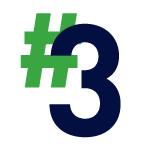 ITS PRESENCE THROUGHOUT THE RISK MANAGEMENT CHAIN
From regulatory technical inspections to training and certification, Apave provides quality solutions for all your projects.