Grounding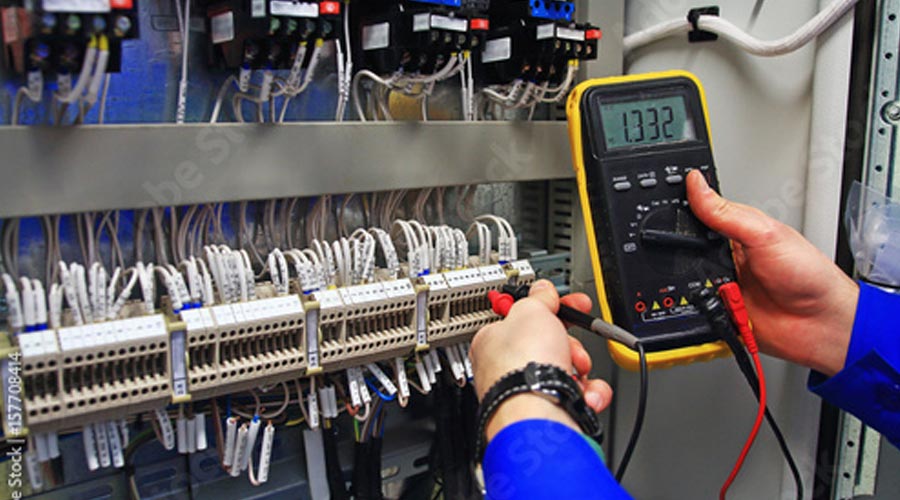 Presidential Decree No. 462 of 22 October 2001 lays down the obligation for any employer to carry out periodic checks on the earthing system of his business to protect the safety of people. Presidential Decree No. 462/2001 also specifies that partners, apprentices, trainees, students and any other person working in the above activity are treated as employees.
A note from the Ministry of Production Activities (prot. 10723 of 25/02/2005) also clarified that condominiums are to all intents and purposes subject to these checks even if they do not have employees. This check is carried out every two or five years, depending on the environment, by an inspection body authorised by the Ministry of Production Activities. Therefore, for the purposes of Presidential Decree 462/01, the checks carried out by professionals or installation companies are not valid.
The Grounding Division of Apave Italia Cpm Srl carries out verifications on low, medium and high voltage systems; on systems protected against atmospheric discharges and Atex environments.

Decree of authorisation (italian version)

Accredia accreditation certificate (italian version)

Grounding division regulation (italian version)
Lifts
According to D.P.R. 162/99, lifts must be inspected every two years by a Notified Body in order to ascertain that the parts on which the operational safety of the installation depends are in efficient condition and that the safety devices are working properly. The owner of the installation or his legal representative must ensure that this frequency is respected.
If, following the periodic inspection, a negative report is issued, the plant must be shut down.
D.P.R. 162/99 establishes the obligation to carry out an extraordinary inspection in the event of a negative result of a previous periodic inspection, and also in the event of modifications to the plant that do not fall within the scope of ordinary or extraordinary maintenance (for example: replacement of the machinery, of the cylinder-piston group, of the control panel, of the cabin, of the landing doors, variation of the capacity and of the stroke or of the change in speed), or of an accident of considerable importance even if not followed by an accident.
Apave Italia Cpm Srl is a Notified Body for carrying out periodic inspections according to D.P.R. 162/99.

Decree of authorisation

Accredia accreditation certificate

Regulation for the conformity assessment of lifts
Pressure lifting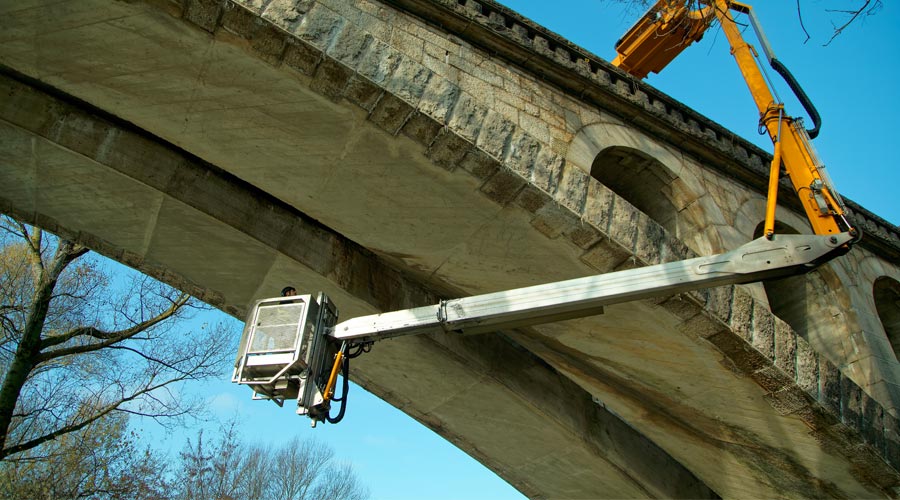 Apave Italia CPM SRL is authorised by the Ministry of Labour and Social Policies to carry out periodic inspections of work equipment, pursuant to Art. 71 paragraphs 11 and 12 and All.VII of Legislative Decree 81/2008 and Ministerial Decree of 11 April 2011 and subsequent amendments and additions.
Work equipment is divided into groups SC (lifting goods), SP (lifting persons) and GVR (gas, steam, heating) as detailed in All. II of Ministerial Decree 11 April 2011.

Competence matrix (italian version)
SC GROUP - Non-hand-operated material hoisting appliances and centrifugal force washers
Mobile material hoisting equipment with a lifting capacity exceeding 200 kg
Transferable material hoisting equipment with a lifting capacity greater than 200 kg
Stationary lifting equipment with a lifting capacity exceeding 200 kg
Self-propelled telescopic boom trucks
Hydro-extractors with centrifugal force
SP GROUP - Lifting of persons
Aerial ladders with variable inclination
Mobile bridges on motor-driven carriages
Mobile bridges on hand-operated vertical carriages
Suspended bridges and their winches
Self-lifting work platforms on columns
Construction site lifts and hoists
GVR GROUP - Gas, steam, heating
1. Pressure equipment:

- Containers containing fluids with pressure greater than 0,5 bar
- Water vapour generators
- Superheated water generators (to be treated as steam generators or heating systems according to art. 3 of D.M. 01.12.1975)
- Pipes containing gases, vapours and liquids
- Heat generators powered by solid, liquid or gaseous fuel for central heating systems using water under pressure with a water temperature not exceeding the boiling temperature at atmospheric pressure, having an overall capacity of the fireplaces exceeding 116 kW (central heating systems with heat generators must comply with the requirements of ISPESL Collection R)
- Furnaces for the chemical and allied industries
2. Assemblies: assemblies of equipment by a manufacturer, EC certified as assemblies according to Legislative Decree 93 of 25.02.2000.



Verification is carried out with the frequency envisaged in Annex VII of Legislative Decree 81/2008 and is aimed at ascertaining the conformity of the installation methods envisaged by the manufacturer in the instructions for use, the state of maintenance and conservation, the maintenance of the safety conditions originally envisaged by the manufacturer, the specifications of the work equipment and the efficiency of the safety and control devices.



The tariffs are established by the Ministry of Labour and Social Policy and are automatically updated every two years on the basis of the ISTAT indices of consumer prices for families of workers and employees for the month preceding the update.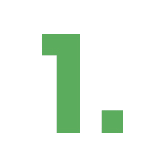 ITS EXPERTISE IN RISK MANAGEMENT
With 150 years of experience in risk management, the Apave Group has all the necessary expertise in this field to provide you with solutions tailored to your needs.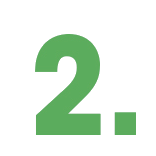 THE VARIETY OF ITS AREAS OF ACTIVITY
From infrastructure and construction engineering to transport, energy and highways, not forgetting industrial and manufacturing goods, we are there to support you in every sector.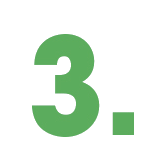 ITS PRESENCE THROUGHOUT THE RISK MANAGEMENT CHAIN
From regulatory technical inspections to training and certification, Apave provides quality solutions for all your projects.