Mechanical Tests
Laboratory
The services offered by our mechanical testing laboratory (accredited according to ISO/IEC 17025 and certified ISO 9001) are aimed at all companies in the manufacturing industry who wish to verify certain chemical, metallurgical and mechanical characteristics of their product.
Our Accredia-accredited tests consist of determining one or more product characteristics according to well-defined methodologies, in support of production processes or a conformity assessment activity.
The presence of the in-house mechanical workshop allows any type of test to be carried out, and is a guarantee of promptness and speed in solving any unforeseen problems.
Certificate of accreditation :

Certificate QS international (italian version)

Accredia certificate (italian version)

List of accredited tests (italian version)

General conditions of laboratory supply (italian version)
Construction, Geotechnical and Road
Laboratory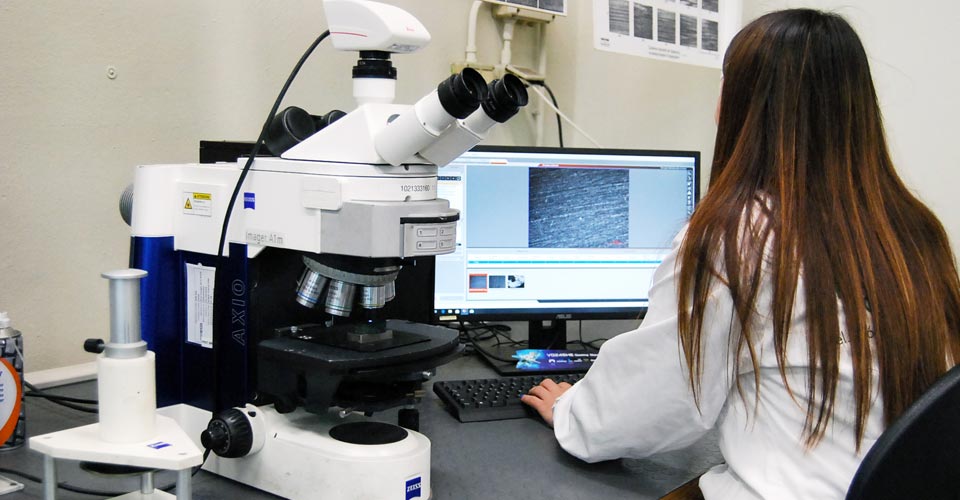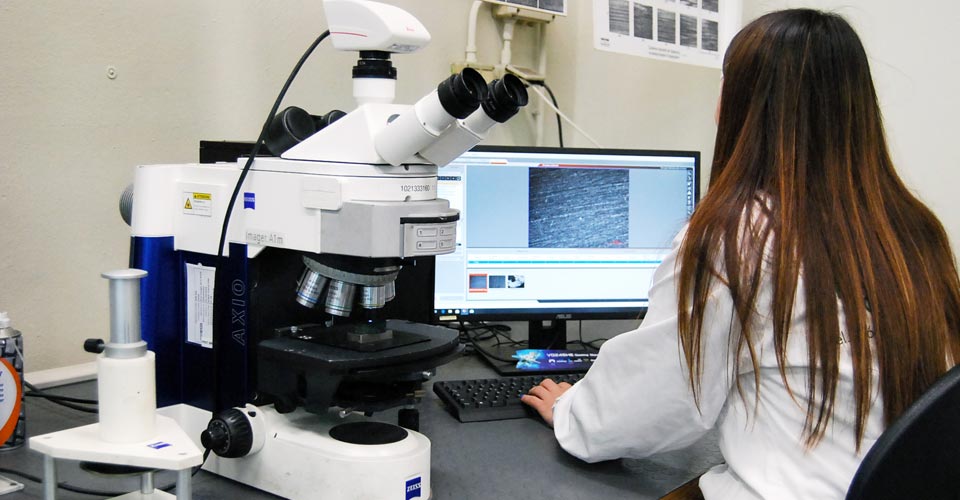 Our laboratories are authorised by the Ministry of Infrastructures and Transport (MIT) to carry out tests on construction materials and issue the relevant certificates pursuant to law no. 1086/71 on "standards for the regulation of reinforced, normal and prestressed concrete and metal structure works". Our skills are also guaranteed by the authorisation to perform and certify tests on construction materials pursuant to Article 59 of Presidential Decree no. 380/2001 and Circular 7617/STC.
We also have a laboratory authorised to perform and certify tests on fibre-reinforced composite materials and their components pursuant to Circular 7617/STC and to perform and certify tests on soil and rock pursuant to Circular 7618/STC.
This laboratory is equipped to carry out road tests on soils and aggregates, characterisation tests on bitumen and bituminous conglomerates, and "in situ" road tests.

Test request (italian version)

Sample request (italian version)
Chemistry and Toy
Laboratory
Our chemical laboratories carry out numerous tests in order to characterise the materials of the samples examined, search for hazardous or polluting substances, define the main components present in the material, and analyse the causes of corrosion and oxidation phenomena.
Our analyses follow methods that comply with Italian, European and international regulatory requirements, or comply with specific internal procedures.
One of our chemical laboratories is accredited by Accredia (link to this page), and offers tests on water, food, steel, air, cement, ash, sludge, soil, waste, feed, artificial mineral fibres, plastics, asbestos. It is also authorised by the Piedmont Region to perform analyses for self-control of food companies.
We also have a laboratory that checks the mechanical-physical, flammability, electrical, hygiene and chemical requirements of toys according to the harmonised standards.

General conditions of laboratory supply (italian version)
Environmental
Laboratory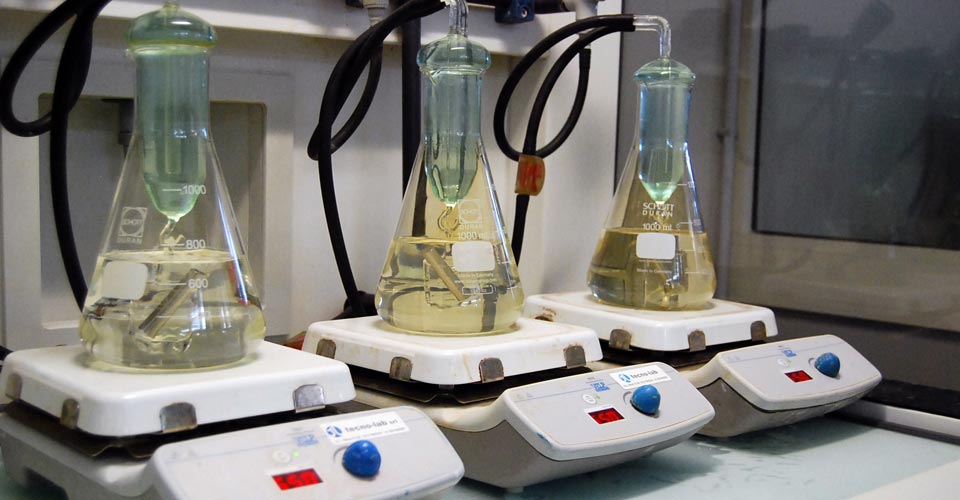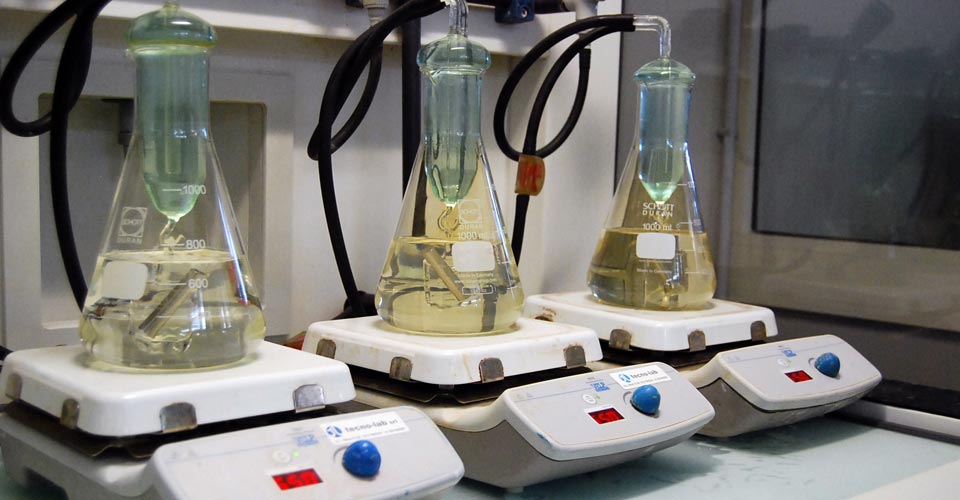 Our expert technicians working in our environmental laboratories at Tecno Piemonte and Apave Italia CPM carry out checks on atmospheric emissions, workplace controls, phonometric and vibration surveys, radon dosimetry, asbestos (sampling and status).
One of our laboratories is qualified by the Ministry of Health for asbestos sampling and analysis.
Electric-Toy
Laboratory
To ensure that manufacturers ensure that their products comply with the relevant regulations, our electrical laboratory carries out tests to verify safety requirements.
Among the main electrical safety tests performed are:
Methods of measuring contact current and current in the protective conductor
Measurement of stand-by consumption of electrical equipment for domestic use
Measurement of insulation resistance
Dielectric strength
Measurement of protective conductor resistance
Measurement of component temperatures
Overload and short-circuit test of components
Discharge time of capacitors
Electrical continuity of masses
Protection checks against access to live parts
Abnormal use (e.g. overfeeding, underfeeding)
Faults on electronic circuits
Construction, mechanical strength and clearances of circuits, insulations, components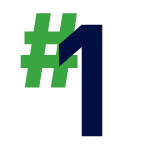 ITS EXPERTISE IN RISK MANAGEMENT
With 150 years of experience in risk management, the Apave Group has all the necessary expertise in this field to provide you with solutions tailored to your needs.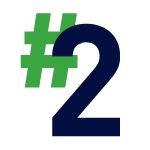 THE VARIETY OF ITS AREAS OF ACTIVITY
From infrastructure and construction engineering to transport, energy and highways, not forgetting industrial and manufacturing goods, we are there to support you in every sector.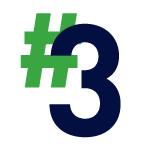 ITS PRESENCE THROUGHOUT THE RISK MANAGEMENT CHAIN
From regulatory technical inspections to training and certification, Apave provides quality solutions for all your projects.