Sanitisation
the risk of COVID-19
Eliminate any bacteria and contaminants that cannot be removed by ordinary cleaning. Sanitisation is carried out to restore the microbial load to acceptable and optimal hygiene standards, which depend on the intended use of the environments concerned.
Disinfestation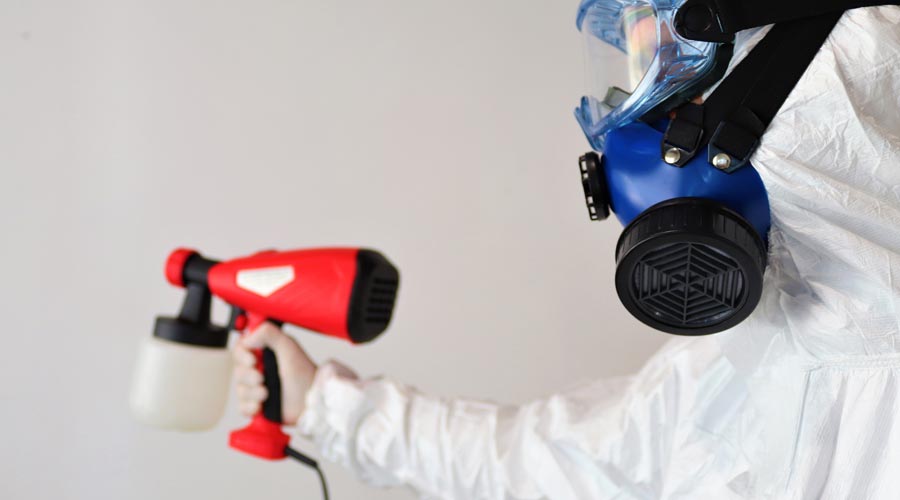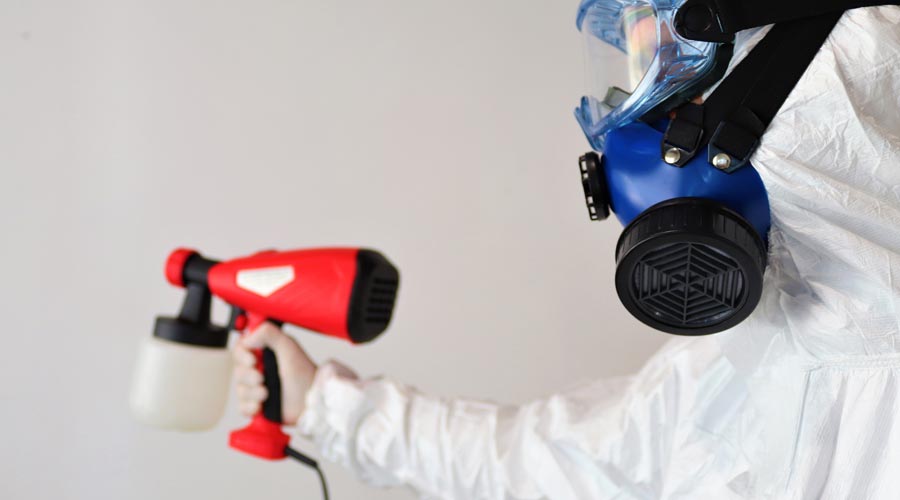 Some cases of sanitation require a post-prevention management, implying that the sanitary risk already exists and needs to be addressed. This is often the case with pest infestations. Pests are renowned for carrying bacteria and disease and need to be eliminated quickly and in an effective manner in order to prevent the further development of the issue :
Extermination
Pest control
Disinfestation against cockroaches, flies, mosquitoes and their larvae and other pests
Disinfection
the risk of Legionnaires' disease
Legionella is a bacterium that can proliferate in many contexts: air conditioning systems, sanitary systems, refrigerators, pipes, siphons of showers and taps, fountains, swimming pools, water tanks and, in general, water basins with temperatures between 25 and 55 degrees.
The contexts involved are consequently numerous: not only health facilities, accommodation and spas, but also sports facilities and all those environments that denote poor planning and maintenance of water systems.
Therefore, it becomes very important to reduce the chances of contracting diseases and infections related to this bacterium: Apave Italia CPM offers :
Legionella risk assessments
Remediation and treatment measures
Continuous disinfection systems
Water analysis
Air quality monitoring
Cleaning and disinfection of air conditioning systems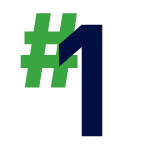 ITS EXPERTISE IN RISK MANAGEMENT
With 150 years of experience in risk management, the Apave Group has all the necessary expertise in this field to provide you with solutions tailored to your needs.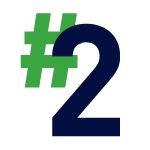 THE VARIETY OF ITS AREAS OF ACTIVITY
From infrastructure and construction engineering to transport, energy and highways, not forgetting industrial and manufacturing goods, we are there to support you in every sector.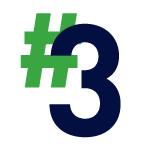 ITS PRESENCE THROUGHOUT THE RISK MANAGEMENT CHAIN
From regulatory technical inspections to training and certification, Apave provides quality solutions for all your projects.