Did you know ?
If your product requires the services of a Notified Body for conformity assessment by a third party and if this service was performed by a UK Notified Body, your CE marking will no longer be valid.

To maintain the CE marking, you will have to work with a Notified Body registered in an EU Member State such as Apave.
UKCA vs CE
Marking
What are the differences between UKCA marking and CE marking?
Currently, there are very few technical differences between these two types of marking.
The UKCA marking applies to articles that require CE marking.
It can only be affixed if products have been assessed by bodies approved by the UK authorities (UKAS).
Will not be recognised on the EU market
Manufacturers with self-certification CE can also do so for UKCA marking
Dual marking (CE and UKCA) is possible for products intended for 2 markets: EU and GB
UKCA marking cannot be used for the Northern Ireland market, which requires CE marking or UK-NI marking
What is the UKCA marking ?

The UKCA marking is a new conformity marking requirement for products placed on the market in Great Britain (England, Wales and Scotland). It declares that the product complies with UK legislative requirements and that the appropriate conformity assessment procedures have been carried out* (source France UL.com). From 1 January 2023, to sell a product on the UK market, the UKCA marking will be mandatory and the only one recognised.
What is CE marking?

CE marking is an administrative marking by which the manufacturer or importer certifies compliance with European health, safety and environmental protection standards for products sold in the European Union. It is mandatory for products manufactured anywhere in the world that will be marketed in the EU.
Discover our CE marking offers
What are the challenges of UKCA marking?
Keeping your business in the UK market.
Being compliant with regulations.
Staying competitive by outperforming your competitors.
Companies exporting to the UK will have to apply the UKCA marking for products:
Intended for the UK market after 1 January 2023.
Regulated by legislation requiring the UKCA mark.
On which a third-party conformity assessment must be carried out in the UK.
Which products are affected by the UKCA marking?
Construction Products
Personal Protective Equipment
Gas appliances
Pressure equipment
Lifts
Nautical sector
Lifting equipment
Products subject to special rules
Medical equipment
Railway Interoperability
Construction products
Civil Explosives
How to obtain the UKCA marking ?
Companies must prepare for the end of recognition of the CE marking in the UK and affix the UK marking by contacting an 'approved body recognised in the UK'. Apave and its partners support you in the UKCA marking procedures.
Apave's support for UKCA marking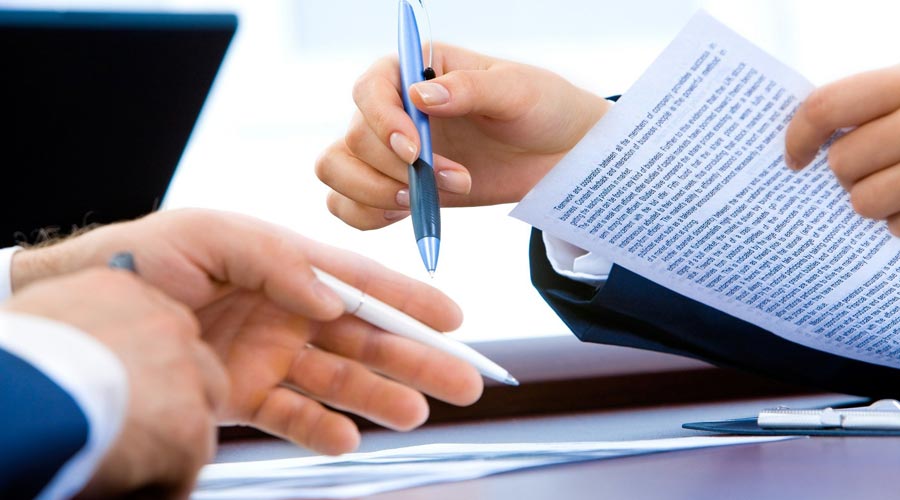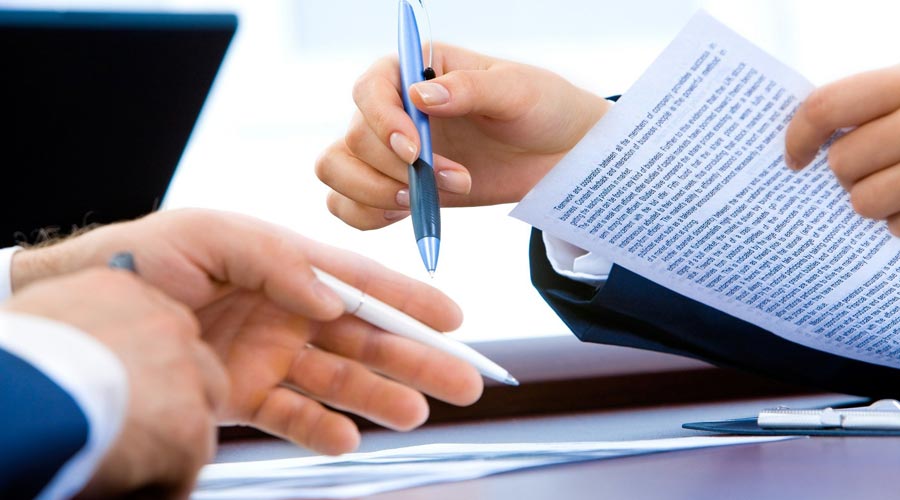 Apave and its partners support you in UKCA marking procedures. By turning to Apave, you benefit from:
A single point of contact to manage all your UKCA and/or CE requests.
Simplified administrative management with centralisation of contracts and full support from Apave teams.
Significant time savings: a single intervention to carry out the two necessary assessments.
Why choose Apave for UKCA marking?
A transversal competence
A proven test and trial structure
A single point of contact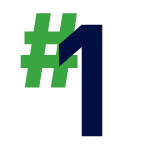 INTEGRITY AND INDEPENDENCE
In our behaviour and actions we are honest and loyal, both towards our customers and our collaborators, and towards our employees, no matter what their origin or country of origin.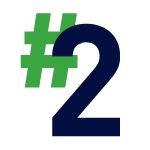 COMPETENCE AND RESPONSIBILITY
The services we offer are perfectly adapted to the contracts concluded with our clients, based on the proven competence of our staff, and respecting privacy. We are committed to guaranteeing our reputation and the trust that is placed in us, which is indispensable especially in the exercise of our profession as a third party.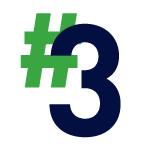 SOCIAL AND ENViRONMENTAL
We commit ourselves, in all our actions, to be respectful of human dignity, social rules and the environment.